Product Description
SUNYEE LED panelsprovide smooth glare-free illumination and uniform edge-to-edge light distribution for a clear,modern look.Simple installation;For use in drop ceilings or drywall.
For a T-Grid new constuction or retrofit applicaiton,the L-Grid Edge Xtreme 2x2 troffer stands ready.The L-Grid Edge Xtreme 2x2 is the total solution, providing an appealing and unobtrusive luminaire presence while simultaneously delivering ectraordinary light through a flat.With convenient installation options available,integrating this luminaire into your workplace will be simple and straight-forward,regardless of the application.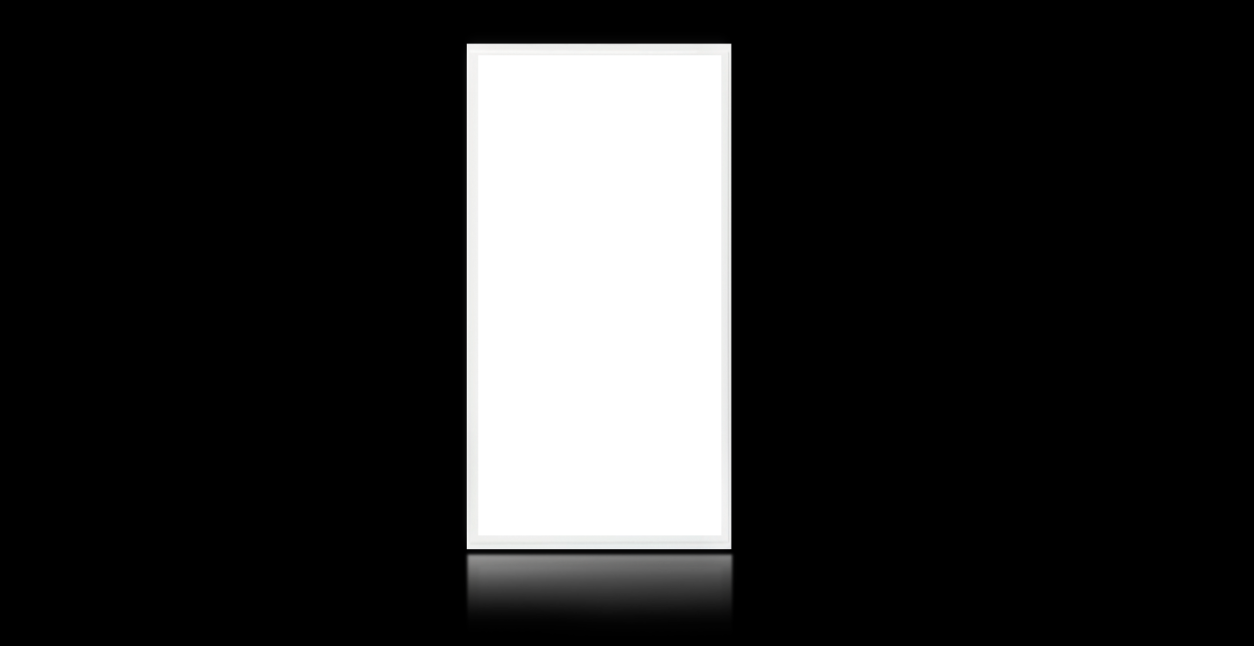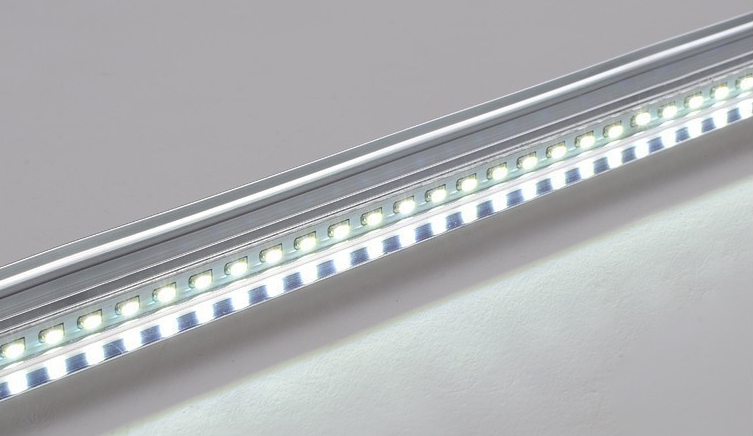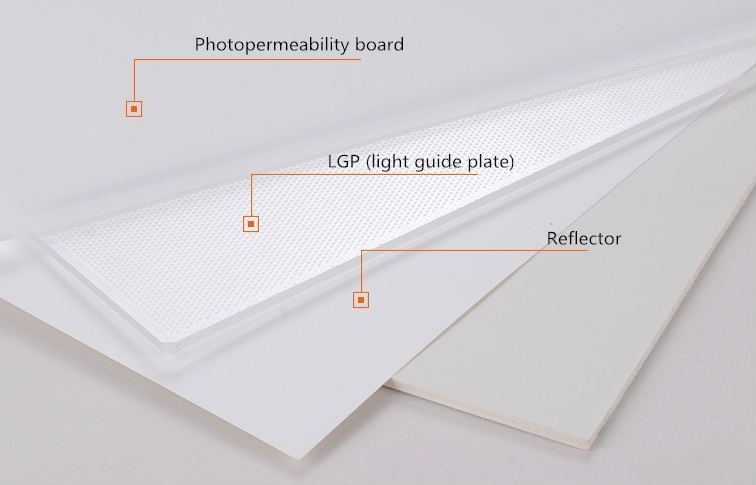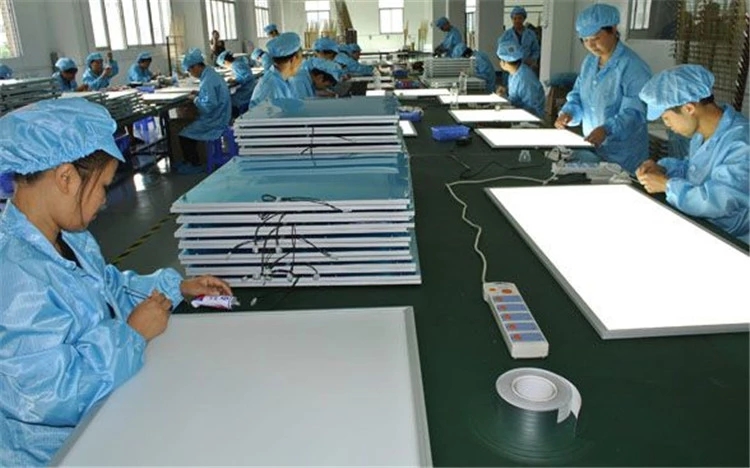 1.Before installation to ensure the normal work of the flat lamp, suck back top mounting plate onto the flat lamp.
2.Please according to the actual pitch screw fixed to the ceiling or wall.
3.Both hands lift flat lamp to make the middle hole mounting plate alignment have been fixed screws , to enter ,and then , move into place .
4.The driving power supply is fixed to the ceiling or wall, connected to the power supply and AC circuit .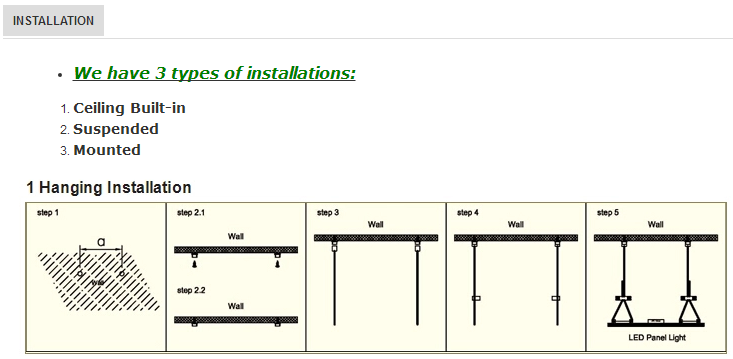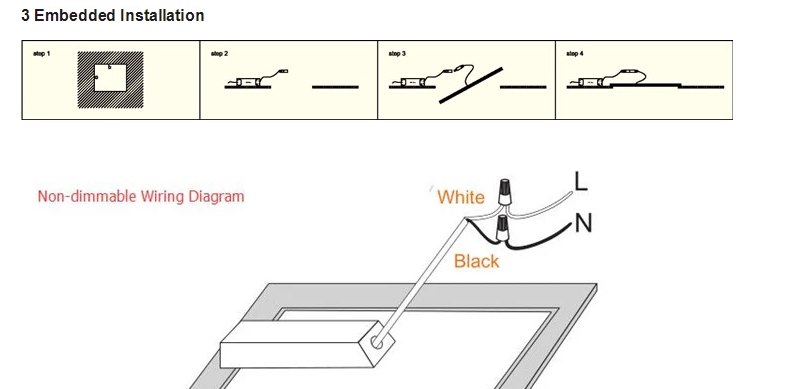 APPLICATION
Panels are the ideal energy-efficient replacements for fluorescent fixtures in offices,shools,hospitality,healthcare and other commercial and industrial applications.